4 Things to Know About the 2017 Ford Bronco (When It Returns)
If we're lucky, 2017 could be the year of the Bronco (or Ranger, depending on what Ford decides). But with reports of a reborn Bronco swarming the web, the reality seems closer now than ever before. With that in mind, we called on rendering artist Gabriel Hantig to create a unique vision of the Bronco all our own.
Lightweight Body The smartest thing Ford could do would be to use the European Ranger platform as a starting point. The lightweight frame would be perfect for the Bronco and its off-road credentials. Not to mention the overall size and shape would be exactly what enthusiasts are looking for. Not to small, but not just a two-door Explorer, either.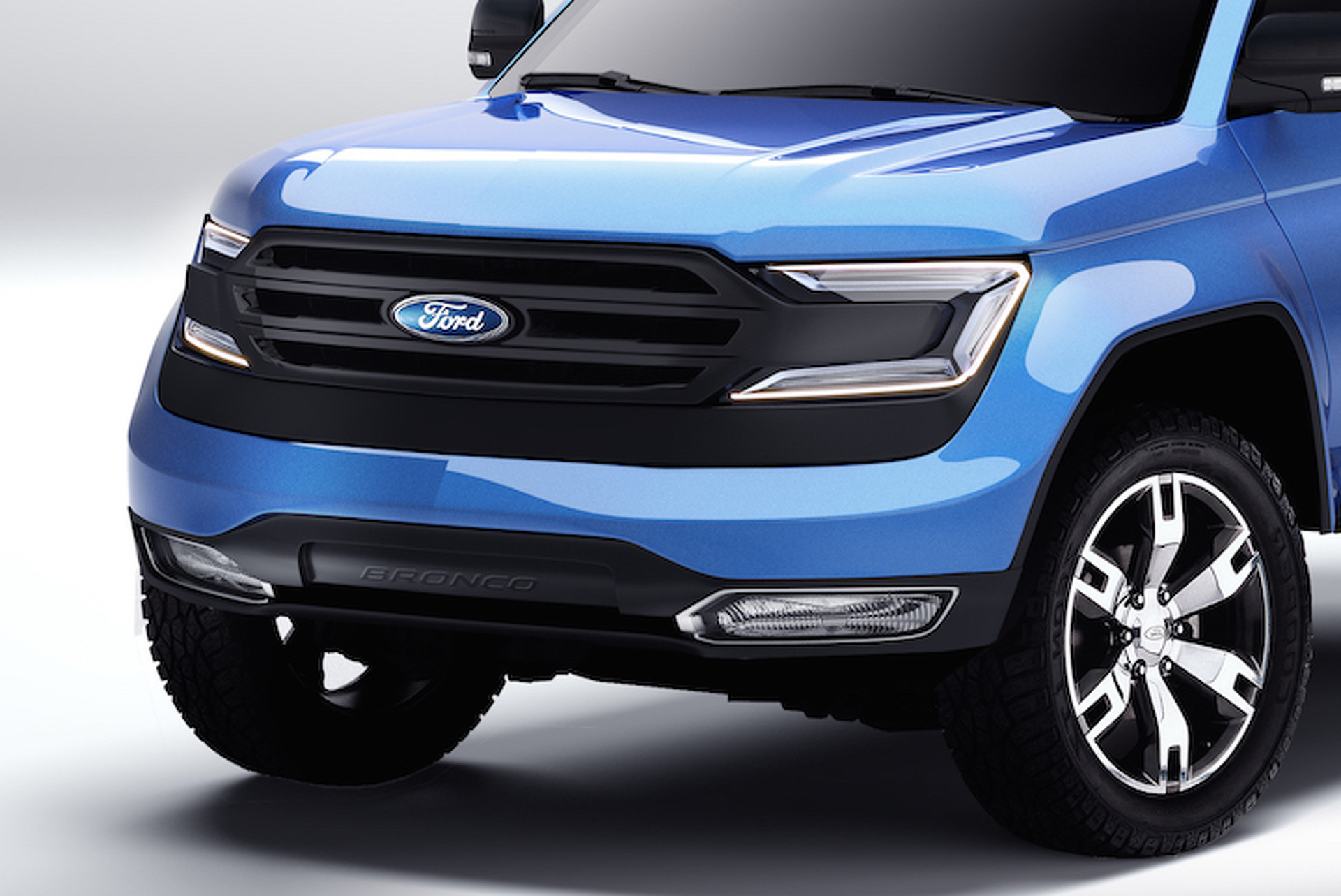 Powerful and Efficient To go along with that lightweight body, an efficient yet powerful EcoBoost V6 would be the most likely engine under the hood. Expected power output would be in the neighborhood of 300 horsepower, with more than enough torque to handle rough and rugged terrain. Retro-Modern Engine and performance aside, one thing Ford needs to assure is that a new Bronco has a design enthusiasts will love. The big and boxy looks have been translated here into a modern interpretation, featuring a number of cues you would find in Ford trucks today. The overall length of the SUV would be similar in dimensions to the current Ford Edge. RELATED: 3 Reasons the Ford Bronco Could Return, And 3 Reasons It Won't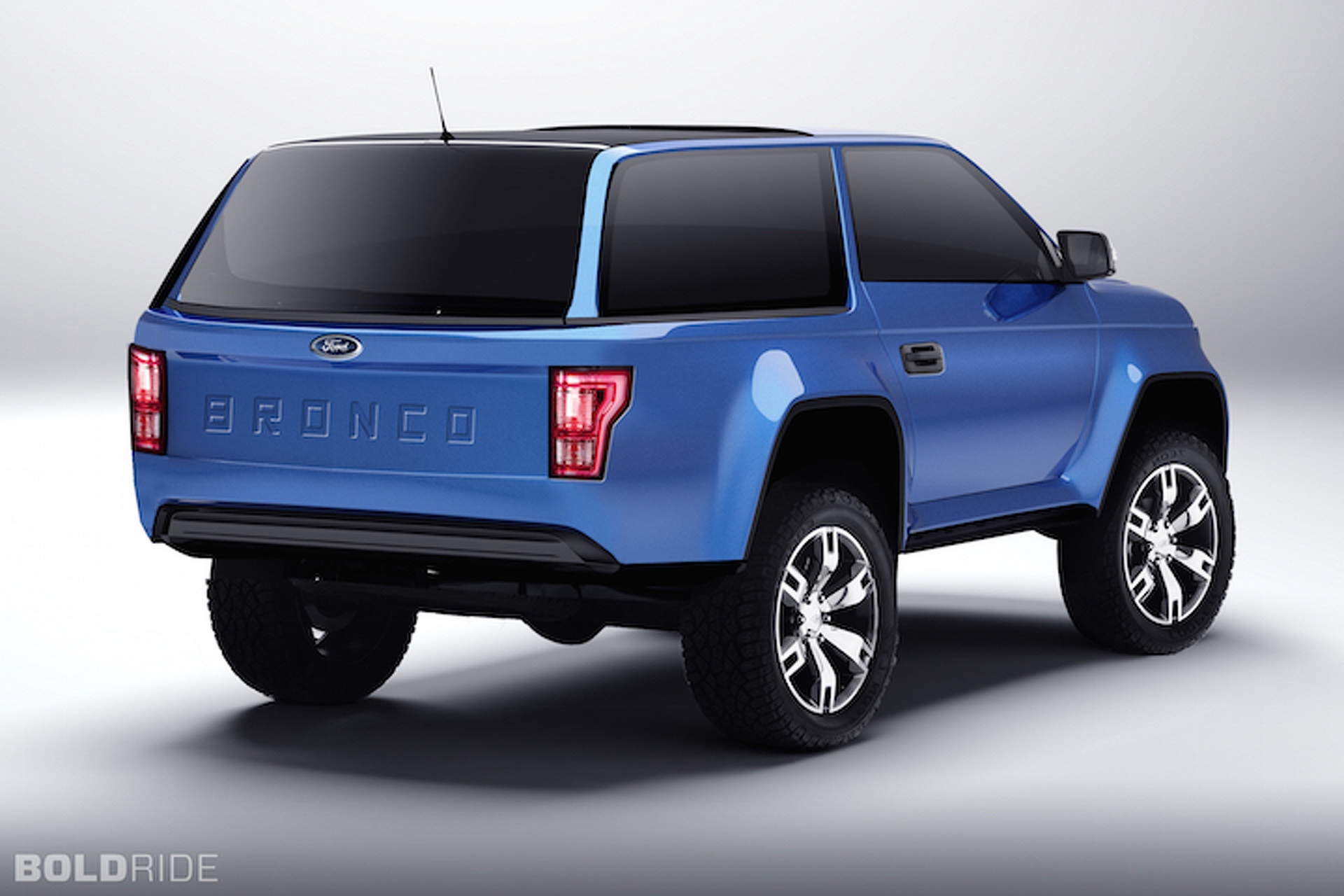 Thrifty-ish With the Explorer, Edge, and F-150 all staying relatively similar in price, it's hard to guesstimate where the Bronco would fall into place. Our estimates would assume a starting price of around $29,000—priced just above the Edge, but well below the Raptor and higher-level F-150 trims. While many of us are yearning for a Bronco revival, it's still up to Ford execs to decide on the fate of the fabled SUV in the next year or two. We've got our fingers crossed. RELATED: Take a Look at ICON's Interpretation of the Ford Bronco Follow @notaboatcaptain