It may not seem like a classic now, but give it 15 years and these little sport trucks may command some high bids on your favorite TV car auction.
Sometimes the marketing department gets it wrong. Everyone remembers the Cadillac Cimarron and of course, the Pontiac Aztek. But yet other times, they get it right. So, so right. 
Enter the Chevrolet S-10 Xtreme. This two-wheel drive S-10 with a shouty name arrived in 1999, more or less as a direct appeal to the youth market. It packed monochrome ground-hugging bodywork—cool. A low-slung "ZQ8" suspension—sick. And oodles of options, all served at a cost conscious price—totally rad. That meant a smidgen over $15,000 caught you the keys to a factory warranted hot rod. Well, sort of.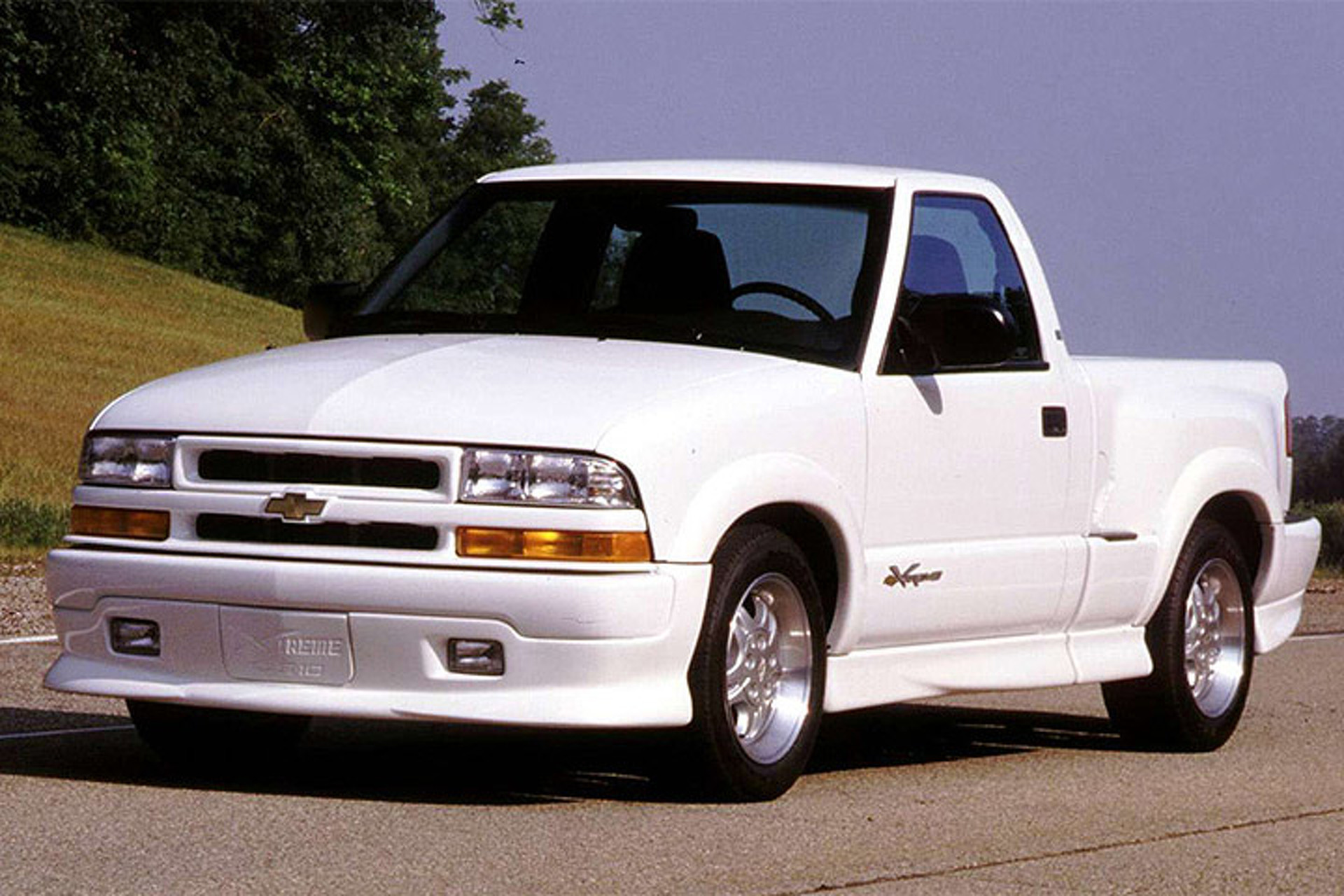 Buying an Xtreme demanded that you make some tough choices. Buyers could spec-up an S-10 Xtreme in base or LS trim, regular or extended cab, Fleetside or the wide-hipped Sportside bed, along with power and convenience options that added a few hundred dollars here and there. But for the low-on-budget-high-on-excitement youth market, there was arguably only one big choice to be made, and it lay under the Chevrolet's hood. The Xtreme offered up a 2.2-liter four-cylinder as standard, which summoned 120 horsepower, and a 4.3-liter Vortec V6, which made around 190hp. If you chose the itty four, the five-speed manual trumps the automatic in backing up those Xtreme looks, but choose V6 and both the stick and slush box could shovel that 245 lb.-ft. of torque to terra firma. In terms of visual impact for the price, it certainly ranks high. RELATED: Check Out This Awesome 2000 Chevrolet Baja Blazer Truck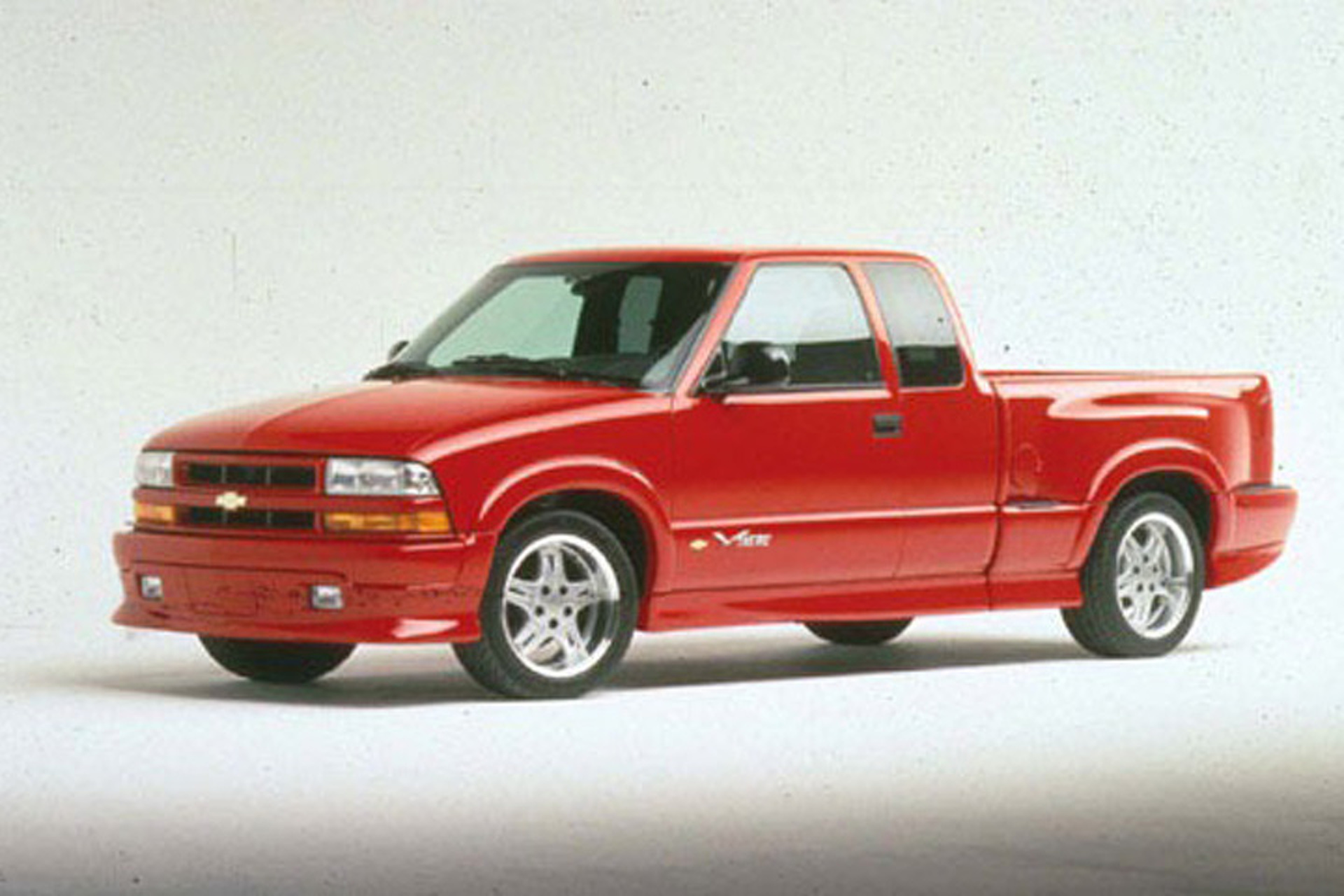 Why the Xtreme is a Future Classic As a result of its eye-catching looks, a fair amount of young people bought them. Inherently that means loads of them have been modified, turned into hunkered-down street machines, and now boast some variation of massive turbocharger, goliath supercharger, both, or nitrous. With that in mind, this truck's factory hot rod recipe could make low-mileage, unmodified, manual-equipped V6 models a rare item in the next 15 years or so. To the guy or gal who owned one in high school or college—again, these were significantly cheaper than the similarly styled F-150 Lightning—a low mileage S-10 Xtreme could be quite the hot ticket. A look at current asking prices on eBay suggests Xtreme values certainly have room to climb. RELATED: The 2016 Chevrolet Colorado Adds a No-Nonsense "Trail Boss" Package