RANT: Global Ford Ranger Taunts Truck Lovers from Across the Pond
My car in college was a used 1986 Toyota 4Runner, and it was beyond awesome. The roof was removable, the dash had an altimeter, and the ground clearance was stupendous. We used to off-road the crap out of it. It reliable, easy to maintain (and repair when needed), and most of all- it wasn't more truck than what I needed. The 4Runner was the SUV version of the Toyota Pickup- now known as the Tacoma. It was also known as something else overseas; the Hilux. The Toyota Hilux and Toyota Pickup were the same vehicle, though the Hilux was offered with diesel for a great many years, and still is to this day. So the notion of global vehicles sold under the same platform is nothing new. Which is why it is so frustrating to see this: The Ford Ranger was a unanimous selection for the International Pick-up award for 2013. "But wait," you may ask, "wasn't the Ranger discontinued as of this year?" And the answer is yes- at least here in America.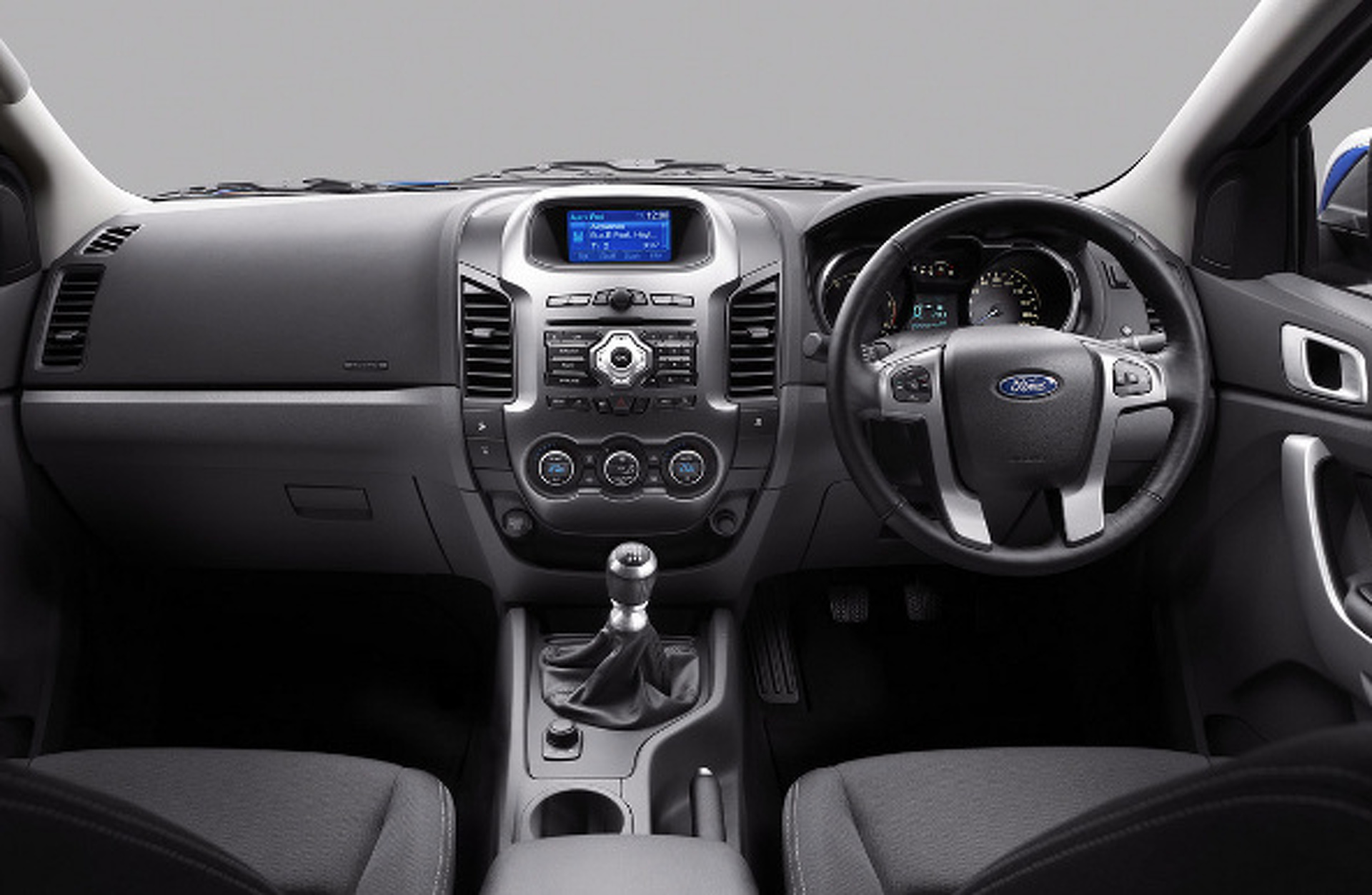 Elsewhere, the Ranger is a totally separate vehicle from the recently deceased American version. The international version has adapted and evolved to become a fully modern pickup that has all the rugged sensibilities worthy of a Ford pickup, but also the fuel efficiency of a diesel powerplant. It's a great truck, and had they offered it in the States, Ford would likely have not killed off one of the longest running models in the automotive industry. Like the American Ranger, the Global version is supremely versatile without the unnecessary size. There are plenty of Americans who would like a pickup truck, but do not need the size (or the "worried about my manhood" styling) of a full-size pickup. Sure there are the Nissan Frontier and Toyota Tacoma, but those numbers are dwindling.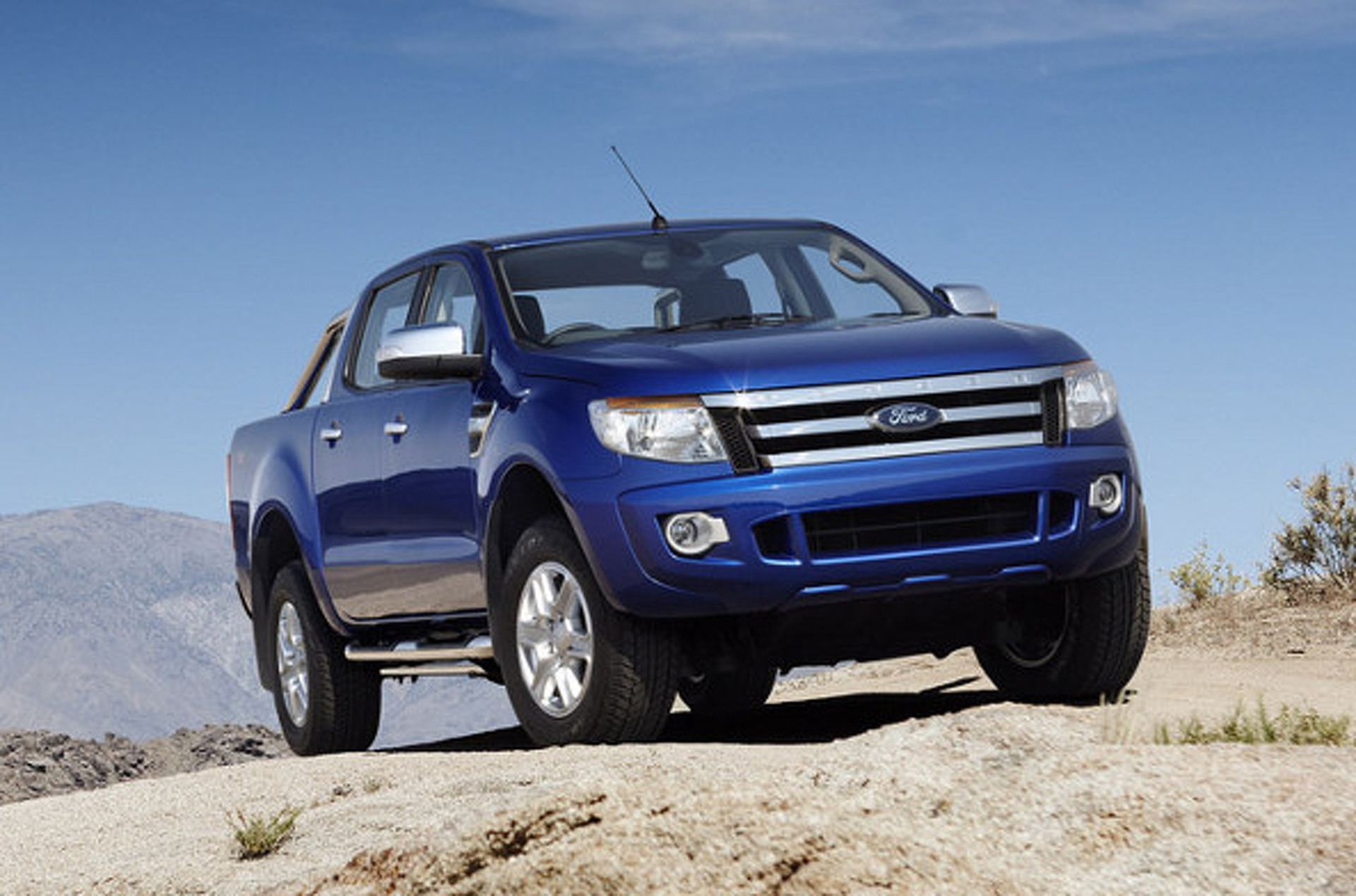 A global Ranger in the American market could be a force, but unfortunately, we will probably never see one. It's no secret that the reason the compact truck died in the American market was that carmakers could not make enough money selling them. The added safety features meant added weight, and added price. While European buyers can make peace with a higher base price of a compact truck, American buyers cannot, and to price a compact pickup competitively would mean Ford losing money on each vehicle sold. So, until there is some sort of breakthrough in production techniques or vehicle pricing, the global Ranger will remain just that, albeit absent from the country that brought you Ford, the Ranger…and the pickup altogether.