Jaw Dropper: Porsche Panamera Turbo S
The
2012 Porsche Panamera Turbo S
 is the car of the moment that people either love or hate. You likely fall into one of the camps already. So either way, it's a Jaw Dropper. Drop and drool or drop with a grunt saying "wait, wtf is that and why would anyone want it." We get the people that are in the WTF camp, but there's something about this car that keeps us intrigued. The Panamera's looks are so shocking (especially from the rear) that it almost reminds us of why an Ocean going Tanker or Cargo Plane looks bold from the rear. It's fat and all business. And there's something cool about that. We won't take this into the obvious and compare it to well, "other" rear ends - but then again, let's face it - you see a big butt and you can't help but stare...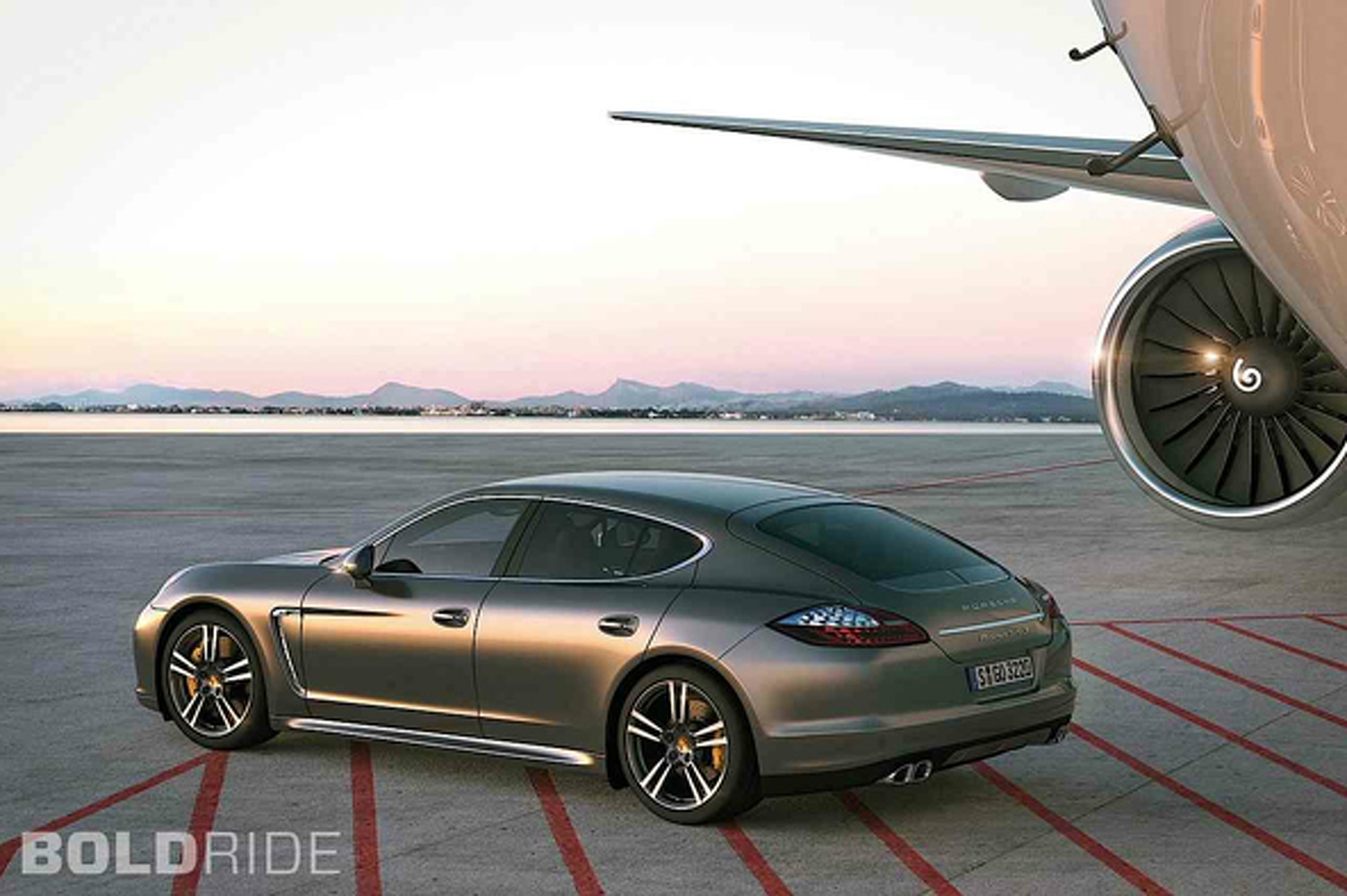 Okay, we went there but that's how we feel about this car. We want it even though we know there's something slightly off about it. Aesthetics aside, this is really one part wagon one part sports car and likely one part something else like an SUV. You can put your Golden Retriever in the back 
as well as
 everything you bought at Costco and still do 0-60 in 3.6 seconds comfortably. That idea alone makes this car unique to anything else (except maybe a
CTS-V wagon
). So as much as we hear people talk about how ugly this car is, we are falling in love. We are starting to see this $175k machine everywhere, so we can't be alone. And if you do end up getting one and are concerned about what your friends will say, don't be. Your dog will love every bit of the 550HP V8, but would likely want to sit up front. We would.
THE BASICS
Make:
Porsche
Model:
Panamera
Year: 2012 Engine: 4.8L V8 Horsepower: 550 0-60:
3.6 seconds
Price: $173,000+
See more of the 2012 Porsche Panamera Turbo S here